Kikapi's Salmon Galaxy
V2
Hello and welcome to my website! I'm just a person who made this website since I wanted to try something new. This website is also for me to express myself and share about certain things. I also made this website on Microsoft Edge, using a 1366x768 display. This website could also update frequently since Neocities is pretty much my only option of a "live editor." Anyways thanks for checking out!
If you want to check out the older version of this page, click here!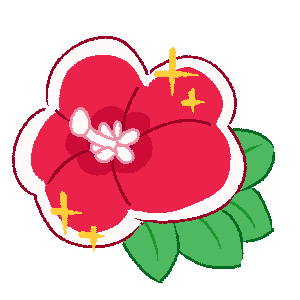 To do List:
Finish main website buttons: 4/8



Redesign about me page

Split my graphics and web resources page into seperate ones

Create a chatbox

Create a background directory for graphics page

Archive old ver of website

Make a custom scrollbar design tutorial

access keys
(be able to click a specific key to navigate.)